11 Unusual College Majors You Never Knew Existed
March 13, 2017 - Posted to College life
Accounting, Business Management, Chemistry, Data Science…
Ask most college students what their major is, and you'll likely get a very familiar answer. From most students that is. Then there are those who choose to carve their own paths by picking a unique major. Does the idea of getting your degree in Business Administration seem a bit boring to you? Check out these eleven strange but cool college majors.
Comedy: Humber College
What's the difference between the really funny person in your circle of friends, and the person who makes money writing or performing comedy? It could be a degree in Comedy Writing and Performance from Humber college. Students in this program polish their comedic writing skills, timing, and knowledge of the entertainment business. Better yet, the program is staffed by working comedians and students put their skills to the test by performing in a local comedy club.
Animal Breeding: Lake Erie College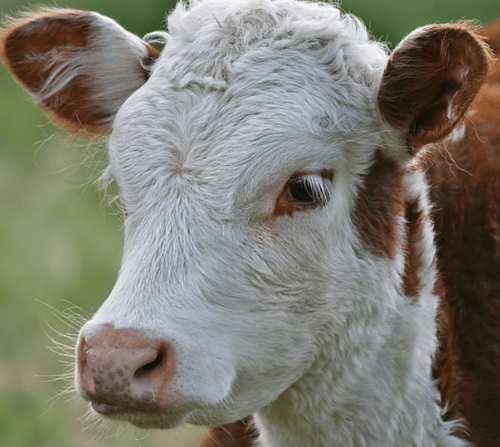 If you've never spent a significant amount of time on a farm or ranch, you might assume that animal breeding is simply a matter of letting nature take its course. That's not really the case. In reality, breeding livestock and other farm animals in a very scientific process. Care has to be taken to ensure that certain traits are carried down to new generations. In other cases such as horse breeding, the process must be carried out in a way that bloodlines can be verified. Students majoring in Animal Breeding learn these important techniques and the science behind them.
Bagpiping: Carnegie Mellon University
Music majors that focus on specific instruments aren't all that unusual. Many music programs offer degrees in piano, percussion instruments, voice, etc. It cannot be said that majors in an instrument as unique as the bagpipe are very common, however.
Bowling Industry Management And Technology: Vincennes University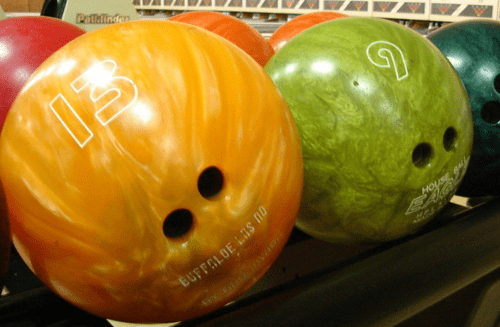 Are you wondering why someone would need a college degree to run a bowling alley? Well, take a moment to think about it. Most bowling alleys contain thousands upon thousands of dollars in complex machinery that must be maintained. Many serve food and drinks, including alcoholic beverages so management must understand and meet food safety standards as well as knowing the laws that apply to alcohol service. Then there's managing bowling leagues, handling cash, operating the pro shop, keeping the facilities up to standard, and customer service.
Now, are you wondering how someone could run a bowling alley without a college degree?
Caribbean Studies: Columbia University
If your first thought upon reading the words 'Caribbean Studies' makes you think that this is a major for people who want to spend their careers on vacation, you aren't alone. In reality, Caribbean Studies is a bit like Pacific Rim Studies or African Studies. It is the study of the history, culture, economy, and other factors influencing the Caribbean region.
Golf Management: University of Maryland
Professional golfers and dedicated hobbyists invest thousands upon thousands of dollars in pursuing this popular sport. Because of this, they have very high standards for the golf courses that they patronize. They expect perfectly maintained greens, golf pros and caddies who are impeccably trained, well run watering holes, and high class country clubs. Students in this Bachelor's degree program at the University of Maryland learn exactly what it takes to deliver all of this to discerning golfers.
Fermentation Sciences: Appalachian State University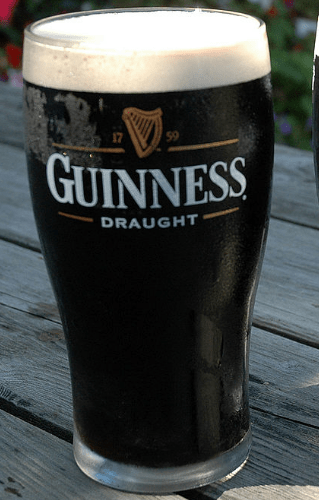 Microbreweries and small wineries are popping up all over the place. In order to produce large batches of wine and beer that taste good, are consistent in color and quality, and that are safe to drink, you need more than a home brew kit or your grandpa's recipe for homemade wine. You need to understand the science of fermentation. Interestingly enough, these same principles can be applied to yogurt making, pickling, sauerkraut production, and making probiotic drinks such as kombucha.
Floral Management: Mississippi State University
What does it take to manage a flower shop or the floral department of a grocery store? Well, it takes more than an eye for aesthetics and floral design, although those two things are important. Successful florists must understand purchasing, customer service, merchandising, even international business. The Floral Management program at Mississippi state teaches all of these skills and even offers students the opportunity to work in an on campus florist.
Entertainment Engineering And Design: University of Las Vegas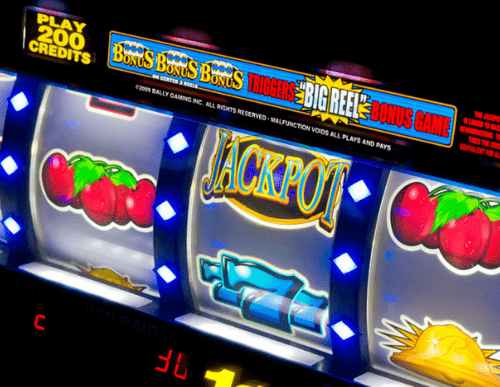 If you compare the average casino today to one from ten years ago, the changes are astonishing. Games of chance have definitely evolved. Now, they are complex multimedia experiences. Games incorporate character development, connect players from all over the world, and involve players in more ways than simply pulling a lever.
Who comes up with the concepts and themes behind these games, and brings them to life? As it turns out, it's students from UNLV who live, work, and study in what is arguably the casino capital of the world.
Costume Technology: DePaul University
This major is designed for students who want to learn to make costumes. Many students in this field go on to work in the theater as costume designers and assistant costume designers. Others may even go on to work in film and television. Another reason that this field is increasing in popularity is because more and more people are becoming interested in the art of cosplay. This is the practice of dressing in costumes and role playing at conventions, live action roleplaying events, etc. This has increased the demand for high quality, custom costume design.
Resort Management: Florida Gulf Coast University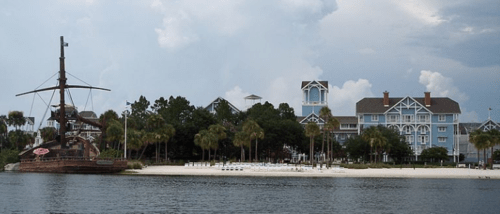 It shouldn't come as a surprise that you can study resort management in the state that features the 'House of Mouse' along with dozens of other amusement parks and resort complexes. Resort Management is the study of all of the elements that go into running a resort and ensuring that guests are well taken care of. This includes food and beverages, financial management, hiring, grounds and building maintenance, and very industry specific things. This might include snow skiing activities or beach activity management. Resort Management students learn how to oversee everything required to successfully run a resort.
Conclusion
At first glance, these majors seem kind of weird. However, when you dig a little deeper many of these degrees enable people to provide services that are valuable to many of us. The folks studying these disciplines often have passion for the craft they are pursuing that is very admirable as well.